Newborn Photographer
Tiny Toes to Toddling Tots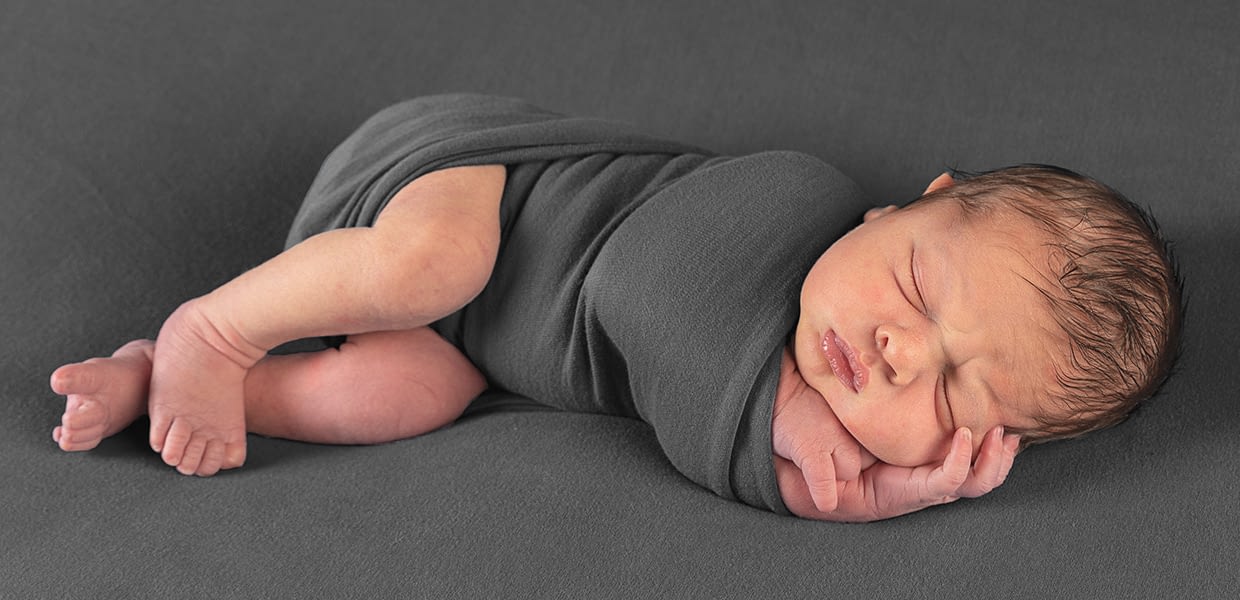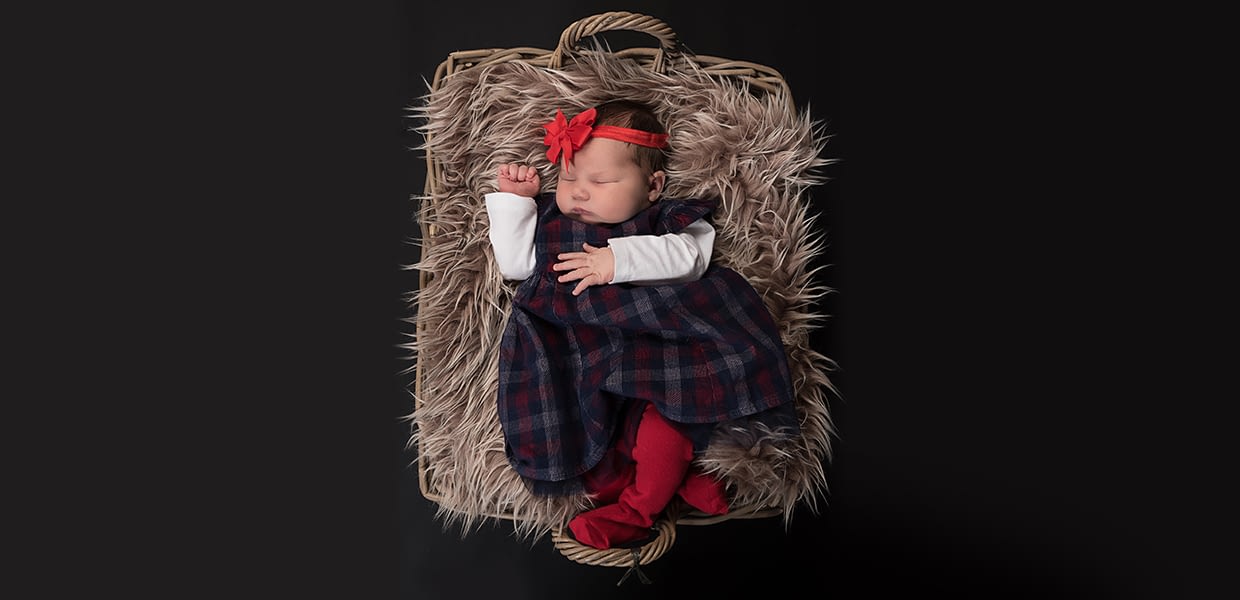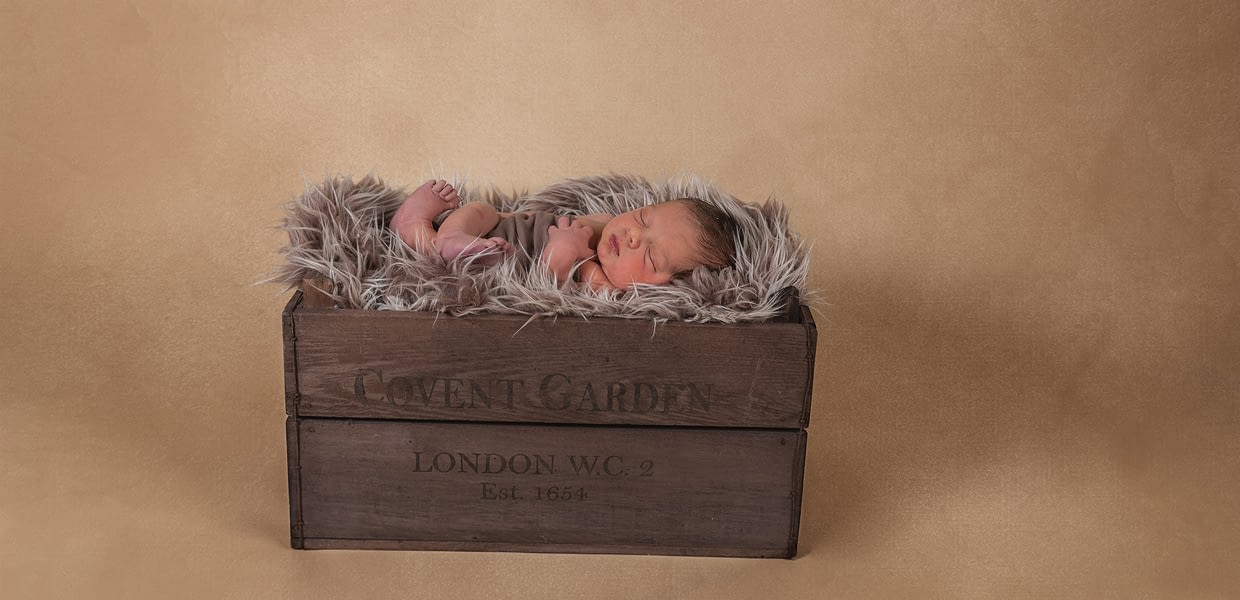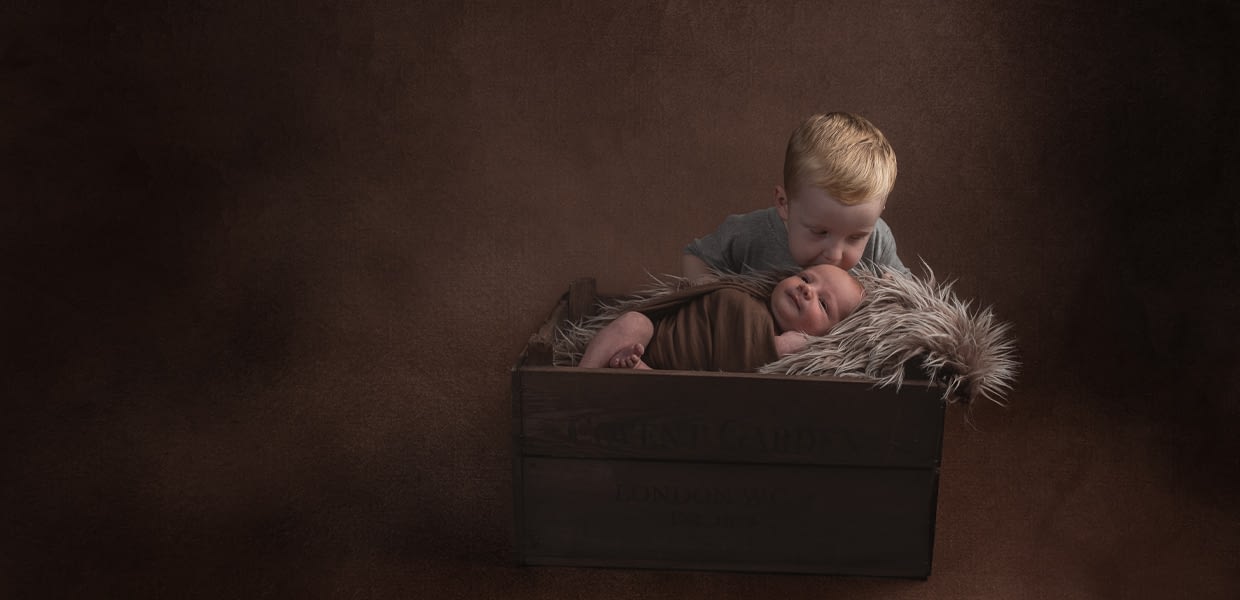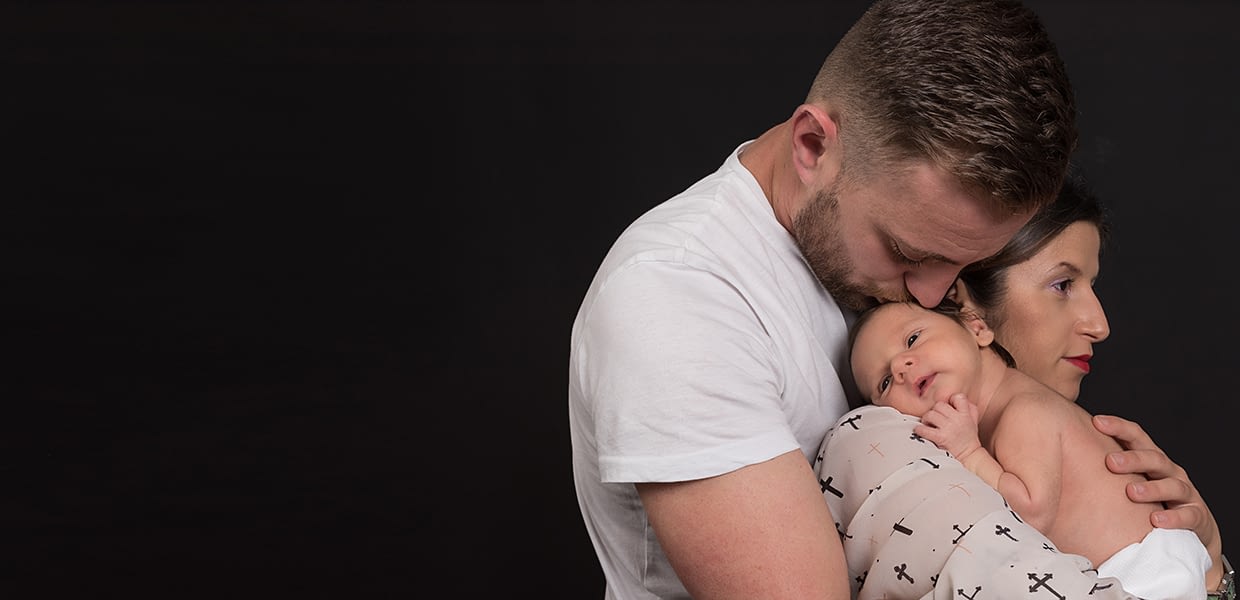 Newborn Photography Session
Being a Newborn Photographer is amazing. They have got to be my favourite types of session. The creation of life is a miracle and I remember the early days with my newborn son, they were wonderful. I was so glad that I had taken pictures of him when he was so small and new because believe me time goes by so fast and you will not get those days back. How nice would it be to look back on these photo's and remember how tiny their toes were and how peaceful and sleepy they were. They are really only newborns for a few weeks and it would be an honour to capture these memories for you.
When to book.
The best time to have your newborn baby photographed is from birth to 14 days old. At this age, they are more likely to curl up in "womb-like" poses, sleep for longer or better and tend not to have developed cradle cap or baby acne. I recommend booking in at your 12-week scan to avoid disappointment I do get booked quite far in advance.
What to expect.
My Newborn baby photo sessions last up to 2 hours but won't always last 2 hours this allows time for feeding, comforting and changing between poses. All newborn photo sessions can take place in the comfort of your own home providing space allows for my setup or they can take place at my home studio in Crawley, West Sussex. The session includes the use of all my props, wraps, blankets and giant posing beanbag etc. Parents and siblings can also be included. My main focus is on your baby's needs. You will never feel rushed or pressured. My Newborn Baby sessions are very much baby led which means I will only work at your baby's pace ensuring that they are happy and comfortable at all times.
Newborn Session
up to 2 Hour Session
Access to all props and wraps
Use of different coloured backdrops
Parents and siblings can be included
Earlybird booking offer – HALF PRICE newborn session when you book 12 weeks ahead of your due date (£32.50) and 5% off packages excludes products from the A La Carte menu please do get in contact and I will provide you with a coupon code.
Have you seen the Bump, Baby & Beyond Package? Capture your journey with a 4d scan, Maternity session, Newborn session, Family session and a Cake Smash session for only £120. You can find all the information about the package by clicking HERE
If you have any questions at all or you unsure of something please do get in contact and ask I will be happy to help.